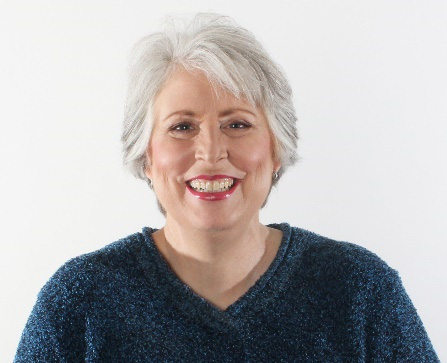 Ruth King's Books & Manuals for HVAC, Plumbing, and Electrical Contractors
Greetings!
My name is Ruth King. For the past 30+ years I have helped contractors like you increase sales, profits, and live the life you've always dreamed of.
The books and manuals described below could help you have a great cash flow AND a great profitable business. Listen, read, and implement these proven ideas that my clients have used since 1987 to help them be some of the most profitable contractors in the United States.
Clients like Larry White, Owner of Comfort Air in Savannah who said:

These books and manuals could make you better, too.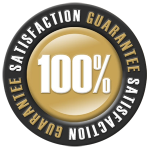 It's safe to order. Your satisfaction is 100% guaranteed. If you are not satisfied with any manual, return it to us within 30 days. We will quickly refund your investment – no hassles!
Just click the links to order now, call us at 770-729-8000, or email me at RuthKing@HVACChannel.tv.
And, if you have questions about any audio, book, or manual, call me at 770-729-8000 or on my personal cell phone at 678-296-4123. I look forward to helping you increase your bottom line.

Ruth King