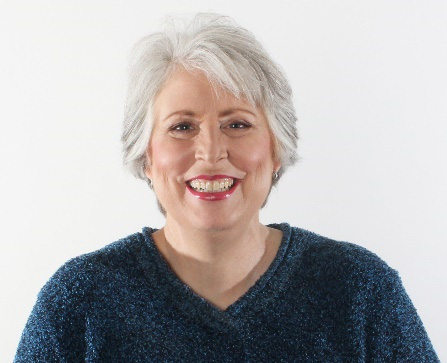 Classes for HVAC, Plumbing, and Electrical Contractors
Greetings!
My name is Ruth King. For the past 30+ years I have helped contractors like you increase sales, profits, and live the life you've always dreamed of.
I lead all of the classes described below. They are down to earth and practical. Everything I teach can be implemented immediately when your employees return to your company.
The classes are built on proven ideas that I have implemented with my clients since 1987 to help them be some of the most profitable contractors in the United States. The maintenance programs are year-long programs. It takes time to build the skills necessary to implement a thriving maintenance customer-base and make sure you retain the customers who join.
It's safe to order. Your satisfaction is 100% guaranteed. Come to the first day of any class and if you feel that you did not get your money's worth, we will cheerfully refund your money. No hassles.
And, if you have questions about any of the programs, call me at 770-729-8000 or on my personal cell phone - 678-296-4123.
Classes are small to ensure personal attention and maximum discovery. Don't get locked out of the program you want to attend.
I look forward to helping you be profitably busy.

Ruth King